QUICK LOOK AT MURIEL AND LELAND

Just a look at Leland during the morning we observed him at school.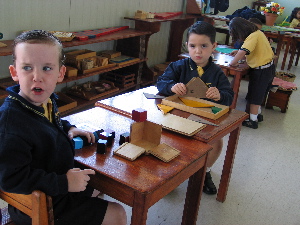 OYE! MIRA!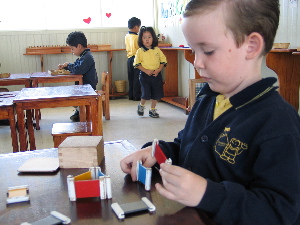 The school's materials are limited, but Leland likes it there.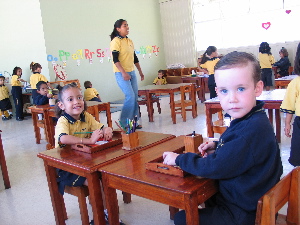 The chicas dig Leland.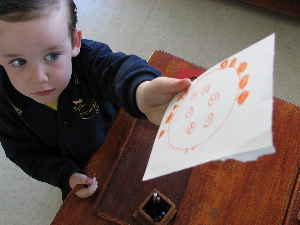 One example of Leland's inspired art. I love it.


SACABEE'S BIRTHDAY

During our doldrums, Muriel was missing her friends quite a bit. She came up with the idea of making it Isa's Birthday. Once Leland heard about this, he decided it was going to be the twins' Birthday, too. But we all had a lovely time. Muriel's instinct was a good one. It was the beginning of the renaissance.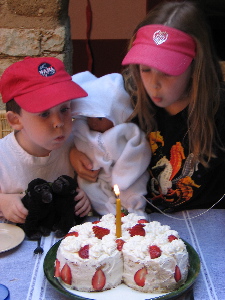 Our cake for the party.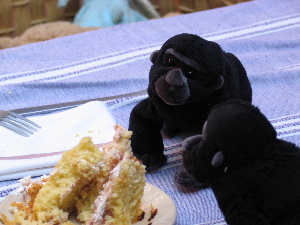 The twins are inquisitive.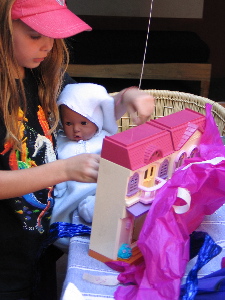 Sacabee's gifts.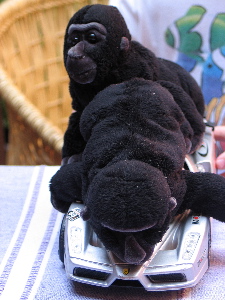 The gorillas like the new car Leland chose.